Right angles and true form.
Avoid getting bent out of shape with subpar forming. From engineering to complex forming, our state of the art equipment and expert operators are equipped to crank out consistent quality for your success.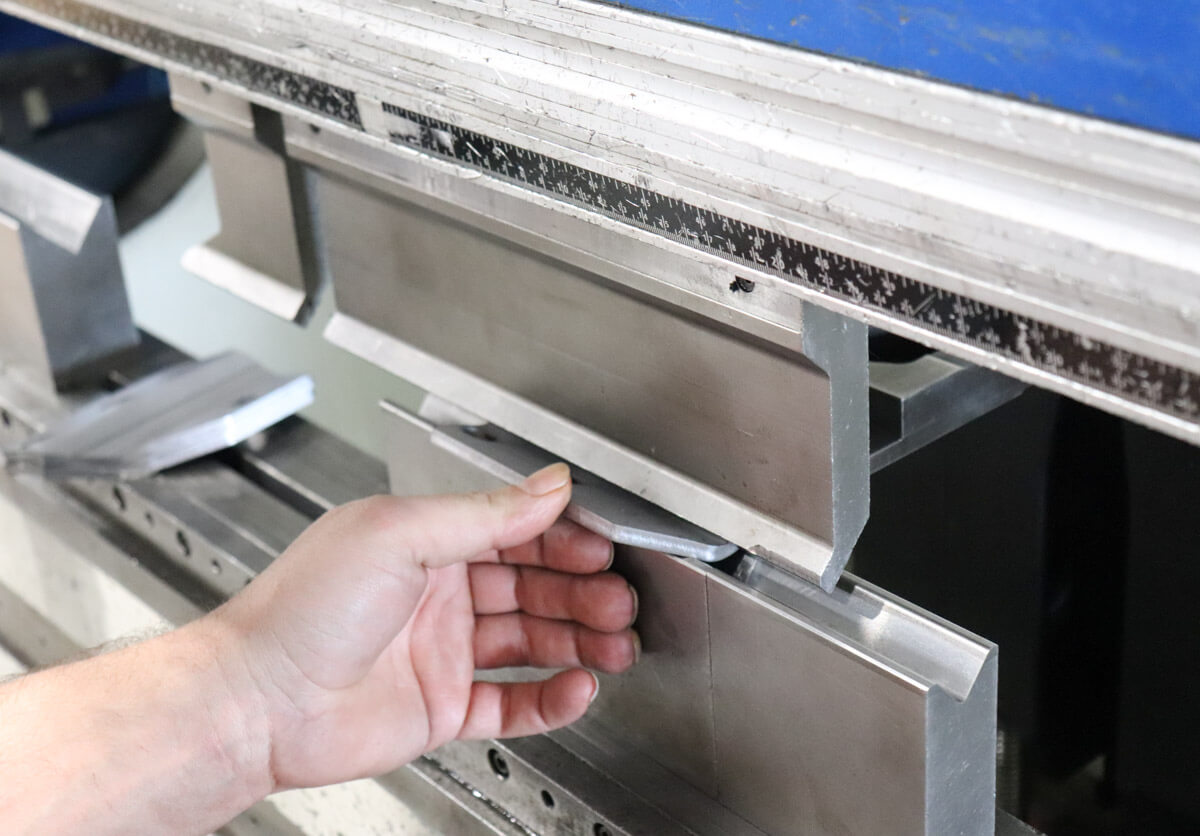 Here is how we help you into fine form without crimping your style.
We have an array of forming machines that help us handle your projects with ease. Our forming capabilities include a broad variety of materials and thicknesses.
.5″ thick across all the materials